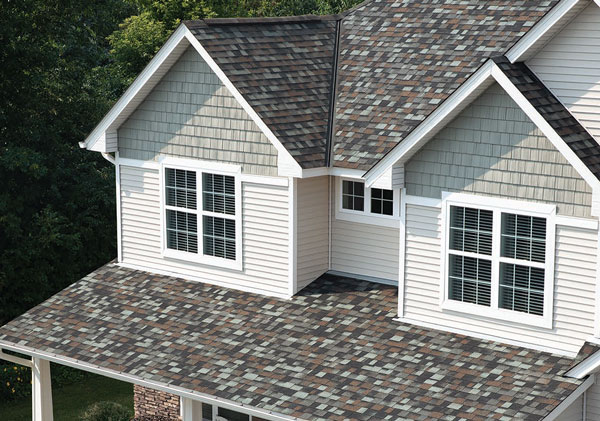 When installing a new roof for your home, you want to choose a reliable and reputable company that can deliver exceptional results. Midwest Home Exteriors is the ideal choice for your roofing needs, and here's why:
Expertise and Experience: With over 100 years of combined experience in the industry, Midwest Home Exteriors has developed a wealth of expertise in roof installation. Their team of professionals is well-versed in the latest roofing techniques and technologies, ensuring that your new roof is installed to the highest quality and durability standards.
Quality Materials: We understand the importance of using top-quality materials for your roof. They source their materials from trusted suppliers, guaranteeing that your roof will be constructed using durable, long-lasting products. Using high-quality materials ensures that your investment in a new roof will provide you with years of reliable protection.
TruDefinition Duration Shingles are specially formulated to provide dramatic color contrast and dimension to any roof and are available in all the popular colors. Beyond the impressive curb appeal, they also come with the advanced performance of patented SureNail Technology—a technological breakthrough in roofing.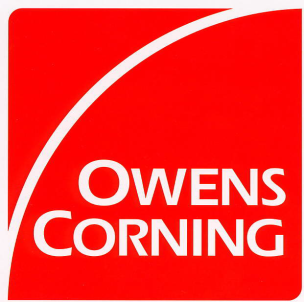 TOTAL PROTECTION ROOFING SYSTEM®
Total Protection is more than shingle deep.
It takes more than shingles to protect your home. It takes an integrated system of components and layers designed to help perform in three critical areas.
Excellent Craftsmanship: When you choose Midwest Home Exteriors, you can expect superior craftsmanship. Their skilled and trained technicians take pride in their work, paying attention to every detail of the installation process. From accurate measurements to precise installation, they ensure your new roof is installed with the utmost care and precision.
Three steps to protect your biggest investment.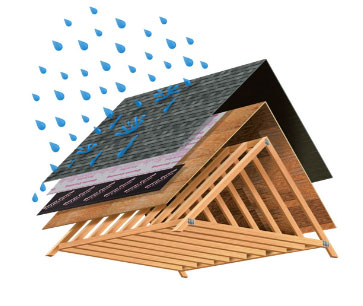 Help create a water-proof barrier
Block water resulting from ice damming, wind-driven rains and normal water flow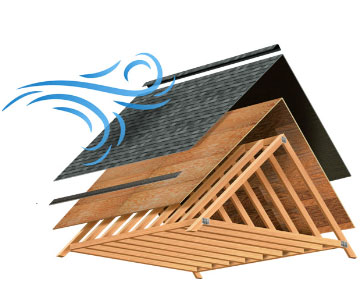 Helps Protect Against Nature's Elements
Add a tough, yet beautiful layer of defense with strong adhesion that resists blow offs and helps shed water away from the roof deck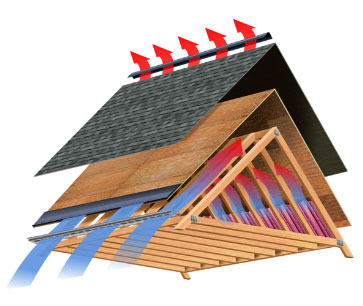 For Balance Attic Ventilation
Reduce heat and moisture buildup that can lead to ice damming, roof deterioration and mold infestation. Helps air flow through the attic to manage temperature and moisture.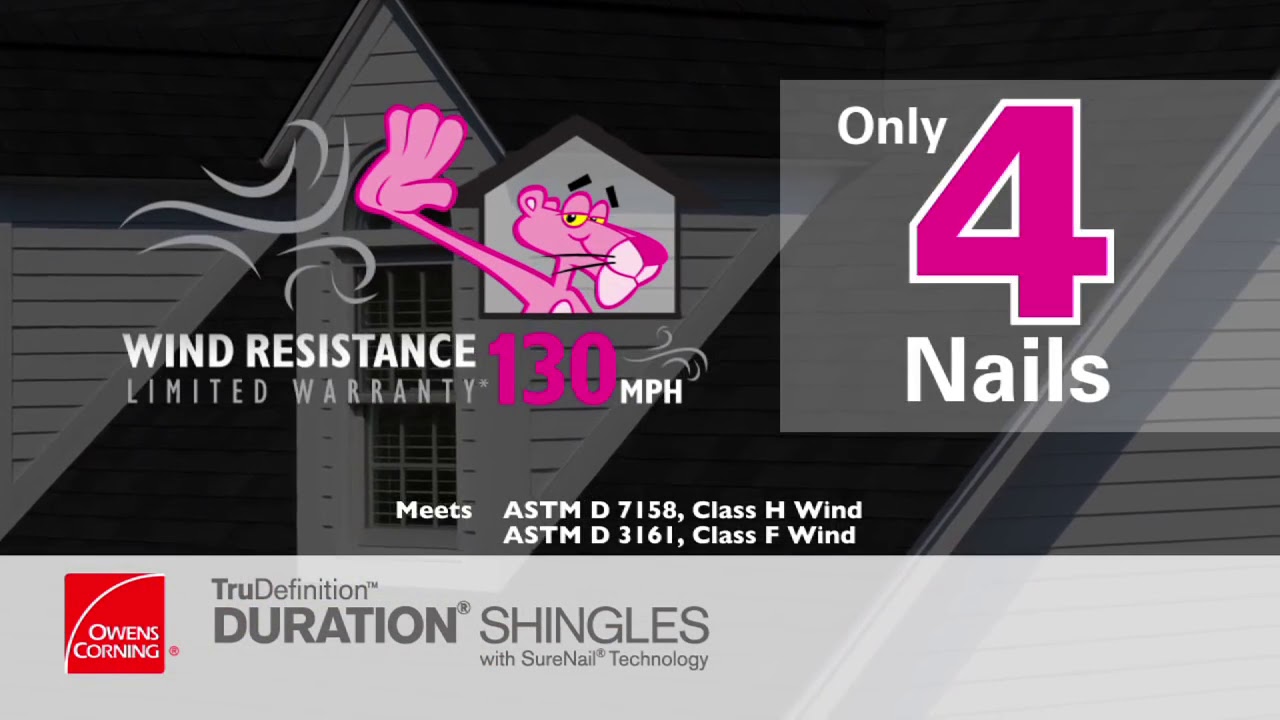 Only 4 Nails. 130 MPH Warranty. An Industry Best.
Why do we get ZERO service calls for wind damage on the SureNail shingle compared to regular calls following wind storm from every other manufacturer?
The Most adhesive over any other shingle
Proof of best product is that we only use 4 nails vs. 6 nails in every other shingle because of the nylon SureNail strip
Largest shingle overlap, giving the broadest nailing area to assure the strongest fasting ability
Customized Solutions: We recognizes that every home is unique and offers personalized solutions to cater to your specific needs. Whether you have a traditional or contemporary home, they have a wide range of roofing options to complement your style and enhance your home's curb appeal. Their experts will work closely with you to understand your requirements and recommend the most suitable roofing solution.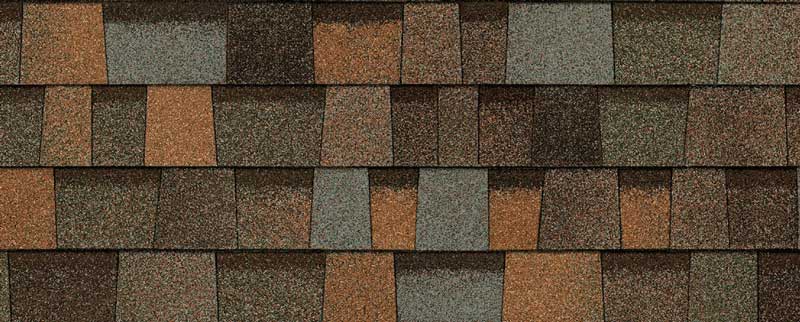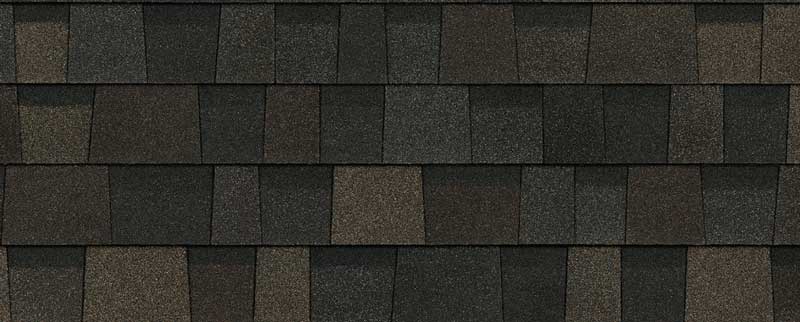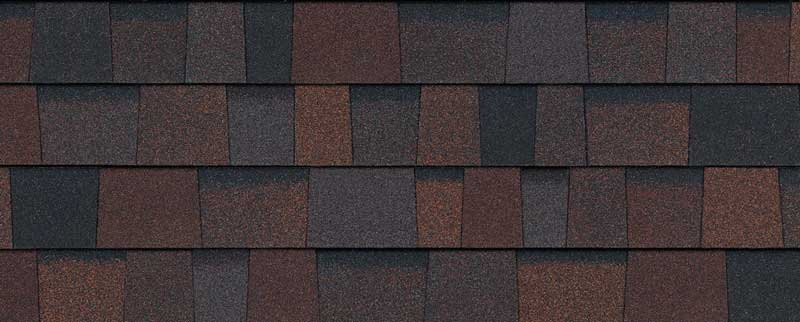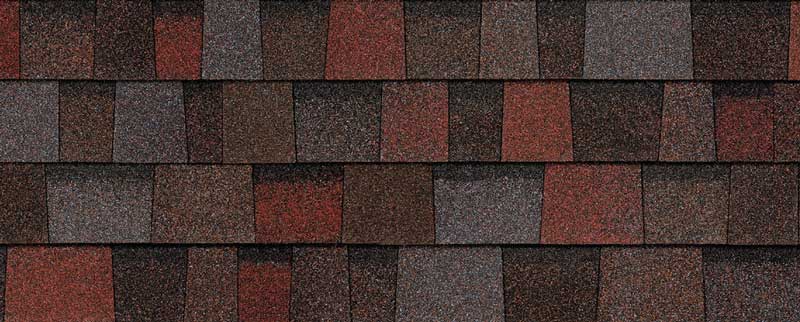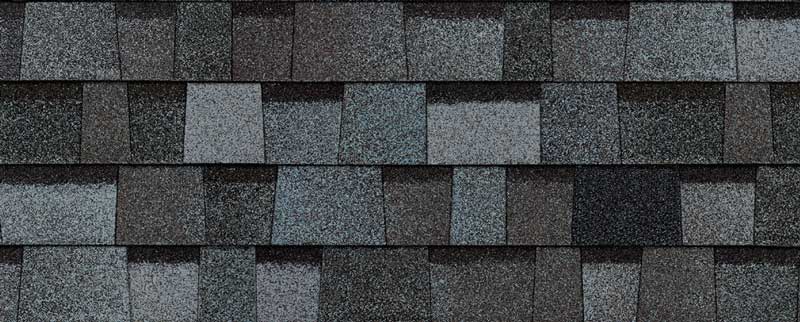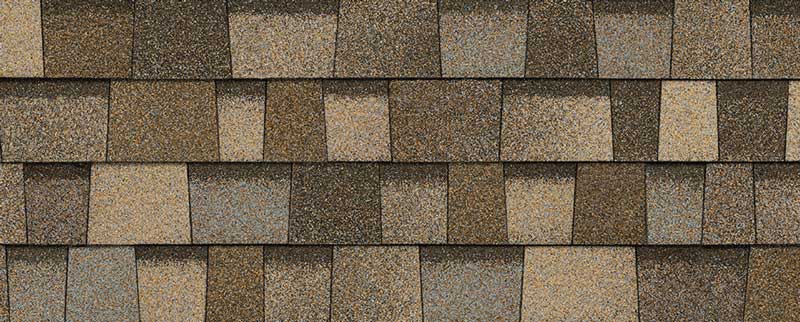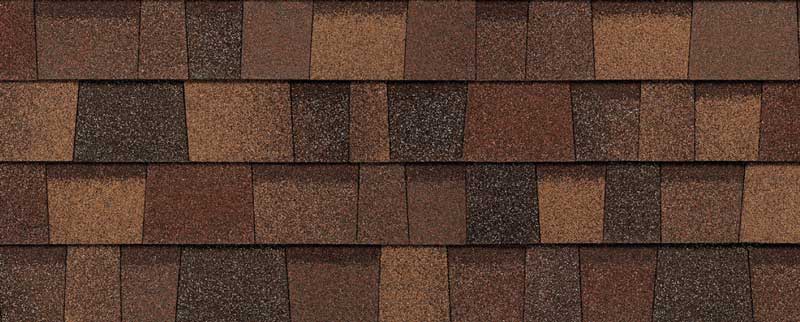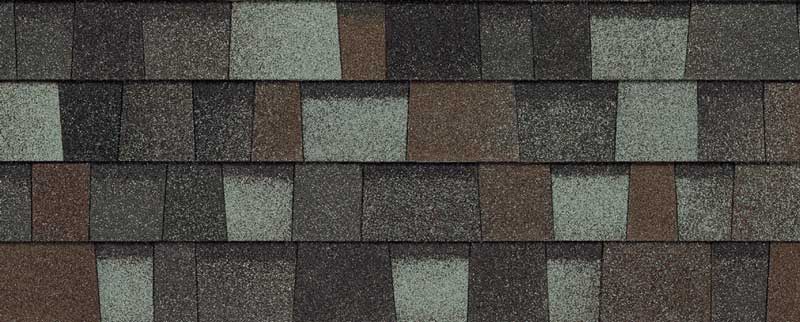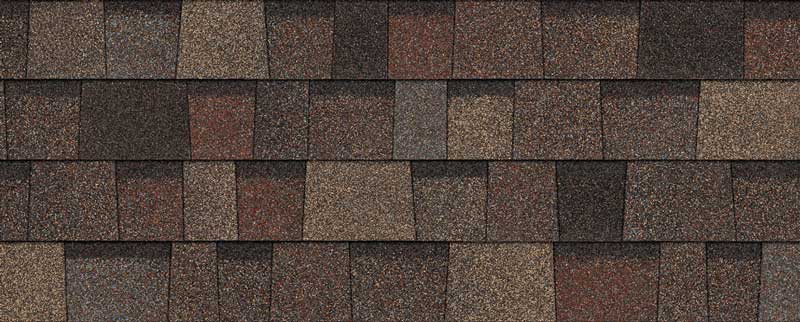 Download the full Owens Corning brochure.
Timely Completion: At Midwest Home Exteriors we value your time and strives to complete the project within the agreed-upon timeframe. They understand the inconvenience that a roof replacement can cause, and they work efficiently to minimize disruption to your daily life. Adhering to schedules and deadlines ensures that your new roof is installed promptly and efficiently.
Competitive Pricing: While quality and expertise are paramount, we also offer competitive pricing for their services. They believe in providing value for money, ensuring you receive top-notch craftsmanship without breaking the bank. You can enjoy a cost-effective solution without compromising quality by choosing them for your new roof installation.
Customer Satisfaction: Midwest Home Exteriors has a solid commitment to customer satisfaction. They prioritize open communication and are responsive to your inquiries and concerns throughout the process. Their dedicated customer service team is always ready to assist you and address any issues that may arise, ensuring you are completely satisfied with the results.
Choosing Midwest Home Exteriors for your new roof installation ensures expertise, quality materials, excellent craftsmanship, customized solutions, timely completion, competitive pricing, and dedicated customer service. With their commitment to delivering exceptional results, you can trust them to transform your home's exterior with a beautiful, durable, and long-lasting roof.
Request an appointment now by filling out the form below.
A Midwest Home Exterior representative will contact you shortly.